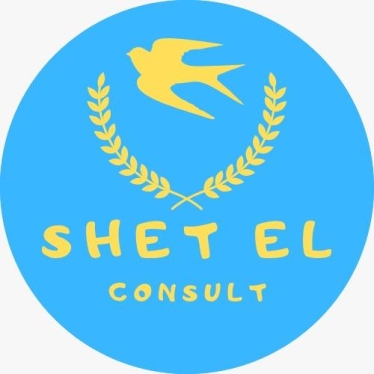 "Shet El Consult"
Республика Казахстан, г.Алматы, ул.Байзакова 280, BC Almaty Towers 050000 Mob.: +7 7002303272 (Viber, WhatsApp) e-mail: shet.el.consult@gmail.com instagram.com/shet_el_consult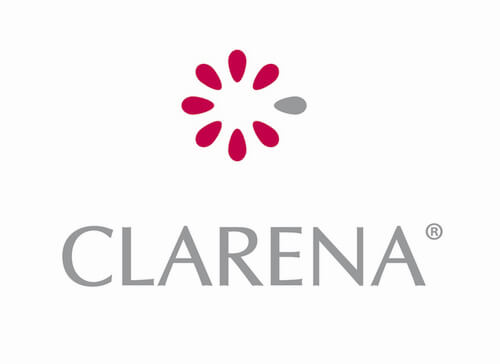 CLARENA -EU certified professional cosmetics manufacturer. The school has been cooperating with Claren for more than ten years and offers students to use professional products in the tuition process for facial aesthetic care, micronidling procedures, body aesthetic care, hand and foot spa and care procedures. The school also offers to buy this professional cosmetics on the website www.beautyproducts.lv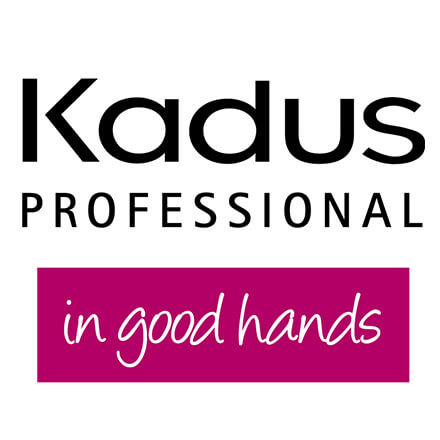 Kadus Professional is a partner of Riga International School in the field of hairdressing. The institution uses Kadus professional hairdressing cosmetics and accessories. Students get invited to Kadus professional seminars during the educational process. These seminars are related not only to the use of correct hairdressing cosmetics, but also to the acquisition of various professional techniques in the field of hair cutting and hair dyeing.