Individual Tuition For Foreigners (ENG)
RiS School Center invites for professional accredited education in Beauty Industry.
individually and in short-term you get an ACCREDITED QUALIFICATION DIPLOMA with an international translation into English. With these diplomas you can both wirk in SPA Salons and Beauty Parlors, and also officially REGISTER and OPEN YOUR OWN SALON in EU countries.
Residence Permit: We Offer assistance in forming of invitation and Residence Permit for our programs. Additional information is here.
Location: We are situated in Riga (Latvia) center - 5-7 minutes walk from the central bus and train stations.
Documents: After each professional program you receive international CERTIFICATE and accredited diploma for professional education. Documents allow to work not only in Latvai, but also in other European countries, register Your own business, according to EU regulation.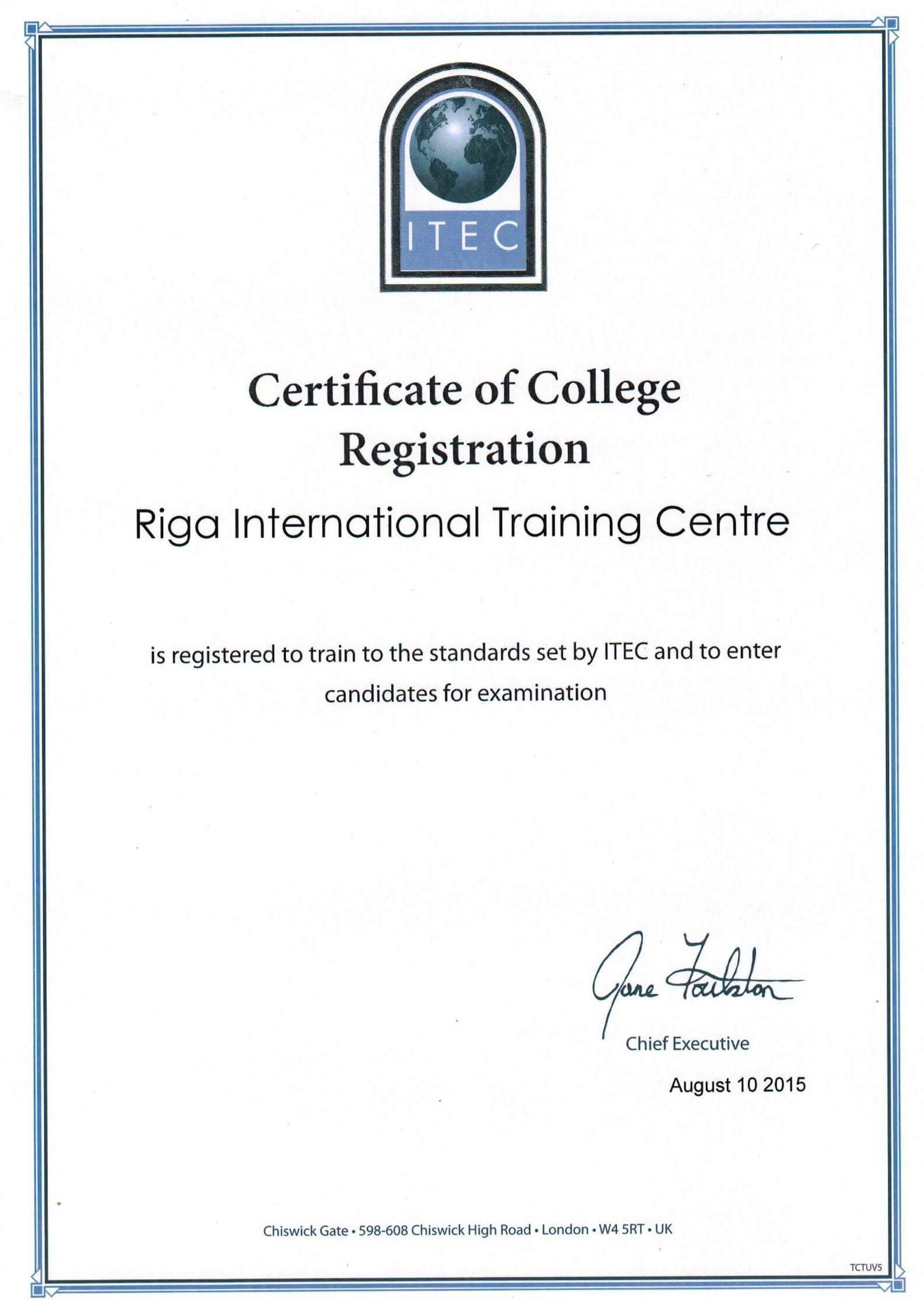 Educational process: The School recommends to take training face to face with the tutor at School. For some programs we provide also ONLINE tuition with the SKYPE. You can receive also VIDEO from your tuition. Please advice adminsitration in time before the tuition so that we can arrange all technical questions.
Tutors: Our Tutors/ Instructors are professionals in their programs. With professional/ academical education and professional experience in their programs. Our trainings contain 90% practical part.
Models, work tools: You work with real models. The school assists to find a model for your tuition. Also School provides all the materials, tools and even extra clothing for work (if needed). We invite to come for training with your own models or without them
RiS School offers following vocational programs: