ONLINE Holistic / Swedish Classical Massage
Program progress:
1. Theory:
You will receive recorded theoretical video lectures and study materials in the following topics:
1) Sanitation and hygiene
2) Anatomy and physiology, indications and contraindications for massages
3) Description of massage techniques, movements, sequence in each of the zones: back, arms, legs, abdomen
You must complete 3 tests (10-20 questions each) on each topic and send us the completed tests
2. Practical part:
2.1. Material and technical support: At home you must have a model on which you will work on the techniques, oil for massage, as well as a massage table (either a massage couch or other suitable massage surface must be provided). You must have access to the model from both sides.
2.2. You will receive a video lecture record for the massage in each of the zones (as well as you will have theory materials where this will be described):
- back
- hands
- legs
- Belly
2.3. On your own at home you have to repeat the movements on the model, follow the sequence of movements and the number of movements in each of the zones.
The duration of the massage in each zone is up to 30 minutes. You can use the massage protocol.
2.4. You are supposed to make a video record of your massage (a separate video for each zone) on your mobile device (It is mandatory to log in at the allotted time) and send it to us at the link provided
2.5. When the tutor is convinced that the student has independently studied the movements, their quantity and sequence in EACH zone,
You will start contact classes with the tutor:
3.1. A three-hour (3-hour) contact session during which the teacher monitors the performance of your technique and provides corrections and demonstrates the correct performance.
3.2. Homework: full independent treatment of the massage at home and preparation for the final examination
3.3. Contact lesson (2 hours): You perform a full classic body massage on the model, within the standard time (90 minutes). 30 mins: You ask the teacher questions. The teacher provides final recommendations for improving the techniques.
4. We will send you the international certificate after the program.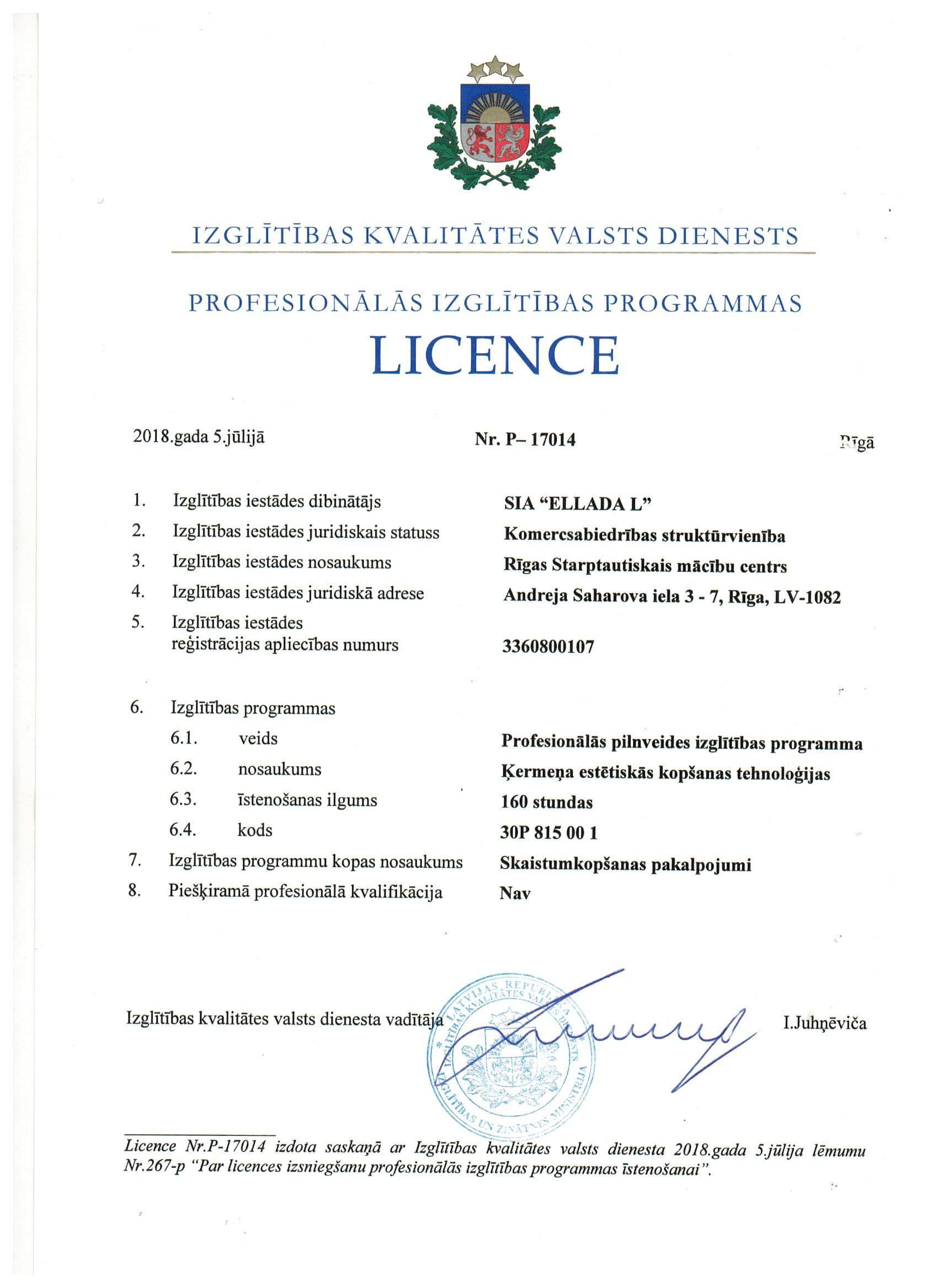 Technical Platform: FB MESSENGER VIDEO CALL
Documents: After the program we issue an international certificate "Holistic/ Classical Massage"
Program:

1) Anatomy Phisiology
2) Hygiene and Sanitation
3) Indications and contraindications. Schemes of Massage Techniques. Their physiological effect on the body.
4) Workout of all Classical Massage Techniques on different body parts.
5) Problematic body zones
6) MAterial Science: Usage of different oils for Massage.



masāžas kursi, klasiskās masāžas labākie kursi, spa speciālists, spa meistars, spa procedūras, spa skola, spa masāžu apmācība, gribovs, ķermeņa kopšana, ķermeņa kopšanas kursi, akreditēts diploms, курсы массажа, курсы классического массажа, спа мастер, спа специалист, лучшие курсы грибов