Holistic (Classical) Massage
Intense course: Holistic Massage Of Entire Body (6 individual classes per 3 hrs 10:00am - 1:00pm)
Cost: 530 EUR
Language: ENG
ITEC: All neccessary information will be provided concerning the ITEC examination for individual preparation for the exam.
Models: We provide you models for practicing
Documents: We issue certificate for acquiring the program.
If you wish to acquire the methods of Holistic Massage in a short period of time - then individual intense tuition in Holistic Massage is right for YOU!
Our Tutor - Aleksandrs Gribovs. Certified masseur, physiotherapist. One of the most demanded Tutors of different techniques of massage and SPA methods in Riga. He has over 10 years professional experience. His specialises in professional research of the impact of the SPA Treatments on the Human Body. He has got great professional experience in Sports Massage and has close cooperation with sports unions. He is also one of the leading instructors in The State Sports Academy.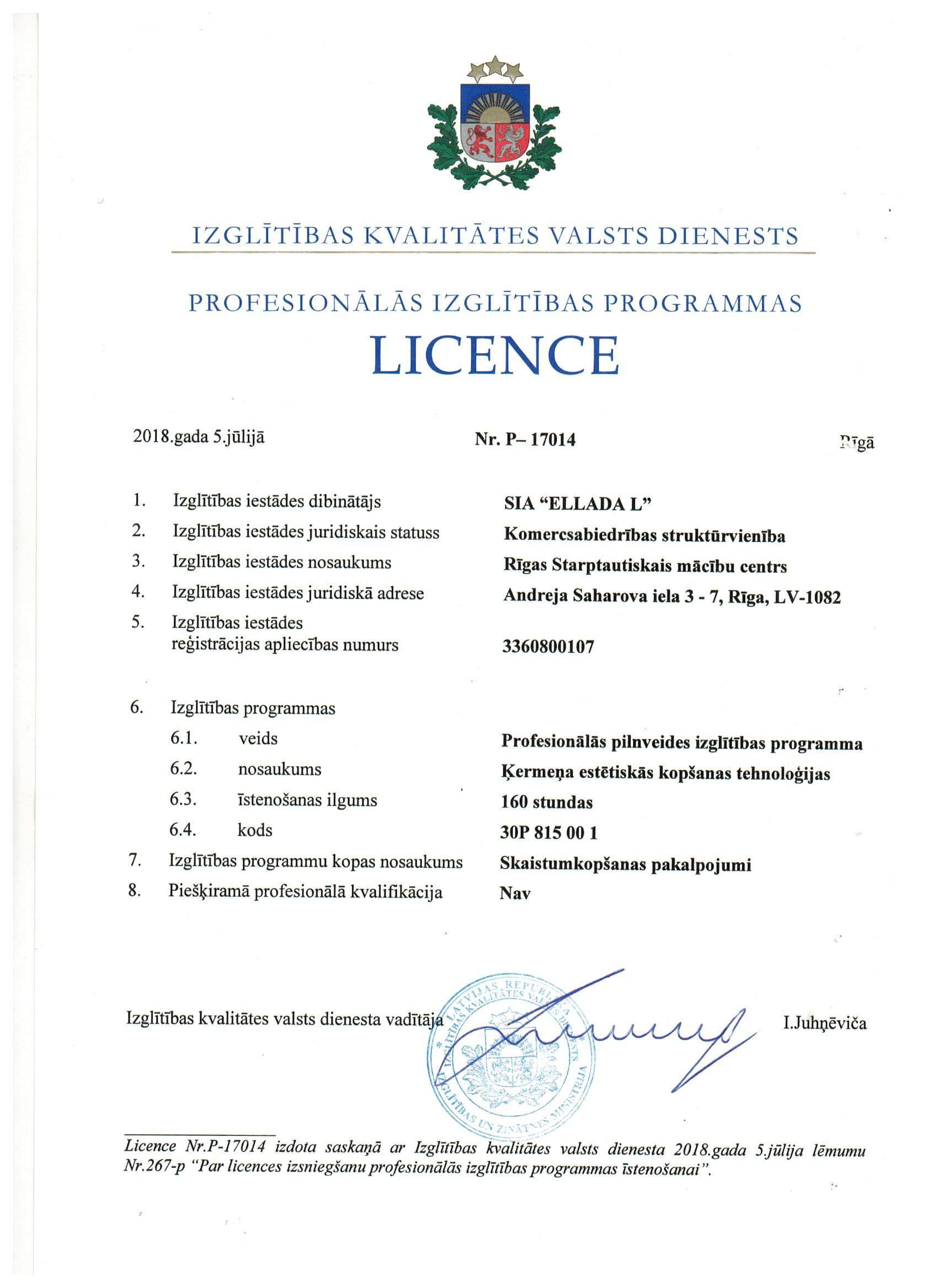 Sanitation and Hygiene

Basics of Anatomy, physiology, pathology

Indications and contraindications

Holistic massage treatment - theory and emphasis on practical training on the models - legs, back, neck and shoulders, arms, head, chest

All materials will be provided to get prepared for the ITEC examination

All theoretical materials will be provided

The client after treatment care
We provide:
Individual scheduling - As the program is supposed to be covered individually, we can adjust your schedule to any of your requested dates and time period. We can provide your planned schedule, taking into account your wished dates of learning. We make final approval of the dates of learning after prepayment of the bill of the tuition program (min 20% of the total).

Cosmetics, equipment INCLUDED into your training: The RiS School provides cosmetics, instruments kit, desinfection equipment and liquids for your daily trainings.

Theoretical learning materials are provided and included into the price. Learning materials are provided either as electronic documents or as paper documents.

Comfortable and equipped classes for your learning.

Models for learning treatments.

Low cost living in the hostel at the same address with the school for extra cost (if you apply for it).

Towels, blankets and disposable sheets.

During the training your tuitor will consult you how to make the portfolio with your works in every unit of the ITEC exam. The tuitor will provide all the information, preparing you for the exam both for theoretical and practical parts.
Professional clothing and shoes (it can be provided for your size for extra cost).

The materials, equipment, cosmetics, professional clothing for taking the ITEC examination. For ITEC examination you will have to provide the full set of your personal cosmetics (for treatments on the model), equipment, other necessary practical materials.
We invite to apply for ITEC International Certification in the following programs - Holistic Massage, Beauty Specialist, Waxing, Manicure. Feel freely to contact us VIA e-mail ris.skola@gmail.com or on the telephone +37129724355